WHITLOW'S SECURITY
Serving Southeastern Wisconsin since 1969
Keeping your business secure is a top priority. Having a knowledgeable locksmith you can trust to keep it secure is the best way. Our service technicians are second to none with many of them having over 20+ years in the locksmith industry.
We know that your home is your single most valuable possession, and inside it are the rest of them. We are proud to bring you a wide variety of products from all major brand-name manufacturers because we know that securing your home is extremely important.
We can duplicate new keys for almost any car, old or new. We have heavily invested in the best state-of-the-art computerized machines so we can provide our customers with the most technically advanced keys on the market, at prices lower than the dealers.
Our trained locksmiths have the ability to open almost any safe. If you've forgotten the combination to your safe or lost the key, we can help.  If you need to replace a safe or are looking to purchase a new safe, give us a call, or stop into our showroom.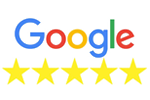 our services
We Are A Full Service Locksmith Shop
We have an A+ rating with the Better Business Bureau! While performing Milwaukee Locksmith and Waukesha Locksmith services since 1969, we are proud of this rating and hope that you understand how much we value our customers.
Whitlow's Security has a full-service and fully stocked retail store. We have the unique ability to offer our customers professional services on-site, at our store, and even over the phone.
Residential Locksmith Services
Take advantage of the expertise and knowledge of our service technicians to provide you with the best solutions for you home. We offer a wide variety of residential locks from knobs, levers and deadbolts to keyless combination locks. Just tell us what you are looking for and we'll take care of the rest.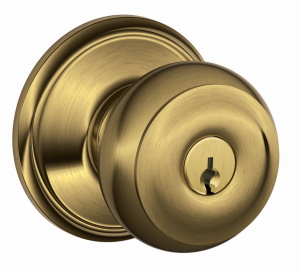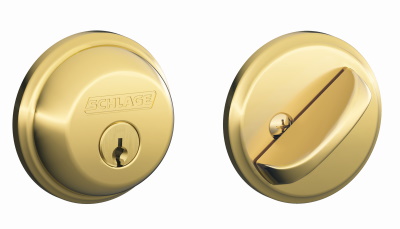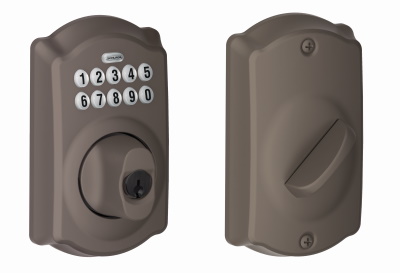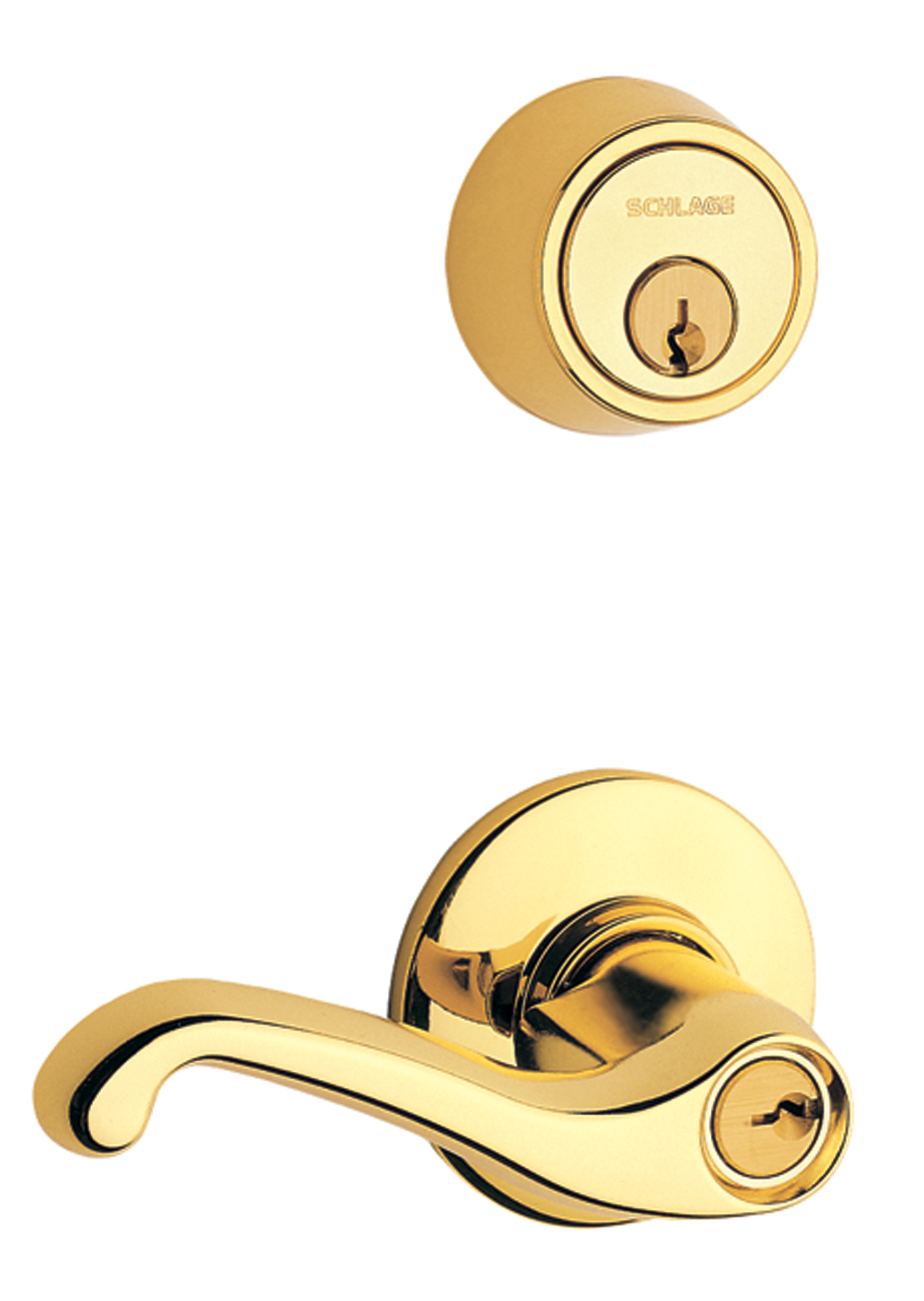 Locks Installed & Repaired
Keylesss Combination Locks
Commercial Locksmith Services
If you manage or own a business, you understand the importance of physically securing your locations. In today's world you need to secure information just as well as, if not better than, you secure your physical property. No business wants to be the cause of their customers' private information being obtained by criminals.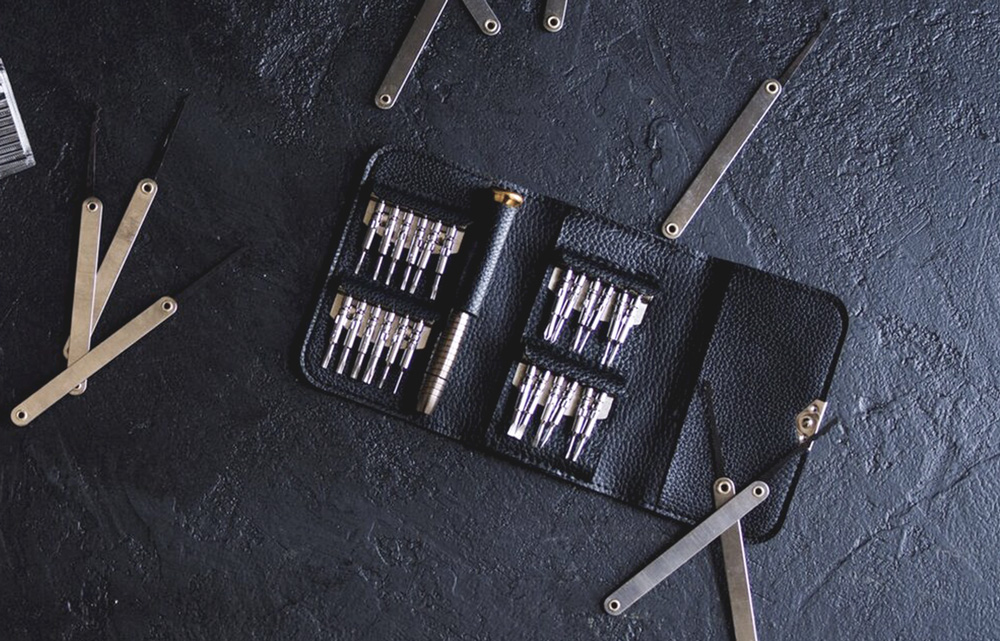 Hardware Installed, Repaired & Replaced
Automotive Locksmith Services
We have the equipment and ability to program Transponder Keys, Remotes and Key Fobs for most automobile brands and models and our prices are LOWER THAN THE DEALERS!!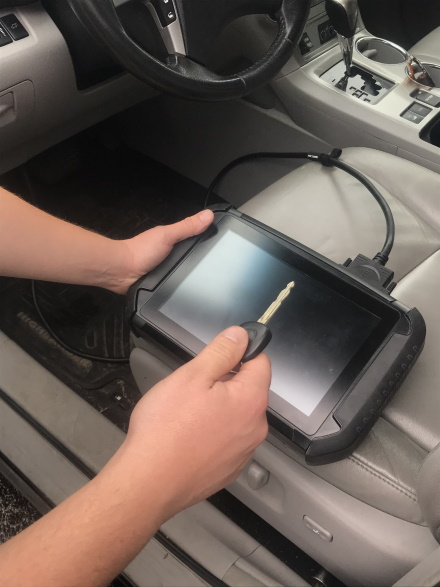 Car Keys Cut and Programmed
Door & Ignition Locks Rekeyed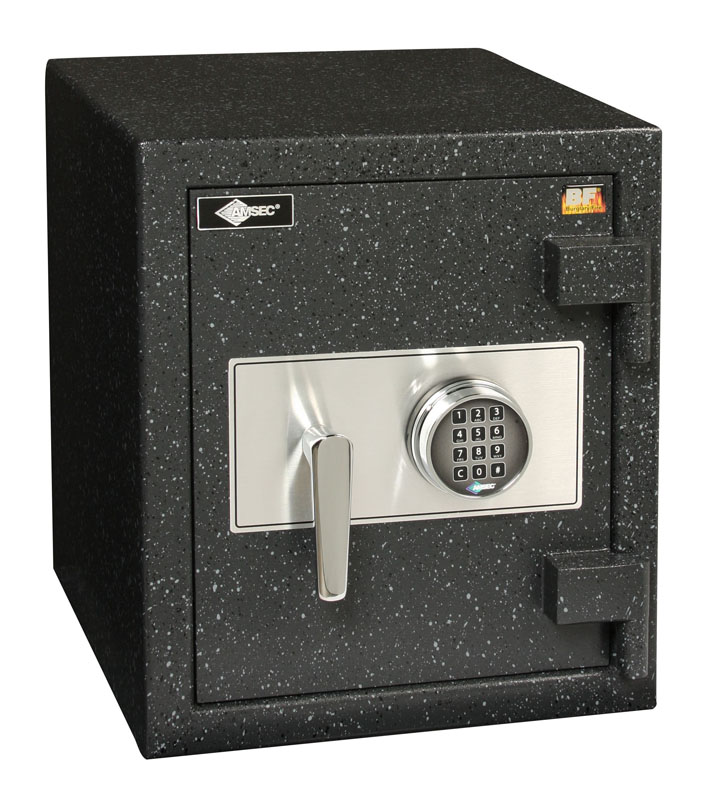 Home, Commercial, Auto, You Name It, We'll Be there.