Safes Opened
If you've forgotten the combination to your safe or lost the key, we can help. Our locksmiths have the ability to open almost any safe.
Combinations Changed
Are you concerned with the wrong individuals having the existing combination to your safe? You do not have to replace the lock or whole safe, just call our experts and Whitlow's can come on site and change the combination to your safe.
Wall Safes
Wall Safes allow you to hide your belongings in plain site while still keeping them secure. They also allow you to keep you valuables at eye height, no need to bend over to retrieve them. Ask us more about how a wall safe may be the right product for you.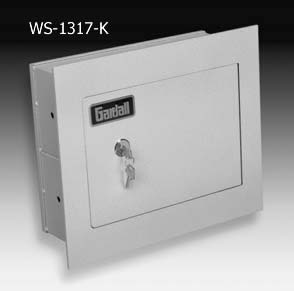 Fire Rated Safes
Not all fire safes are made the same. They are made with different types of materials, have different fire ratings and come in all different sizes. Stop in or give us a call to help you find the right safe for you.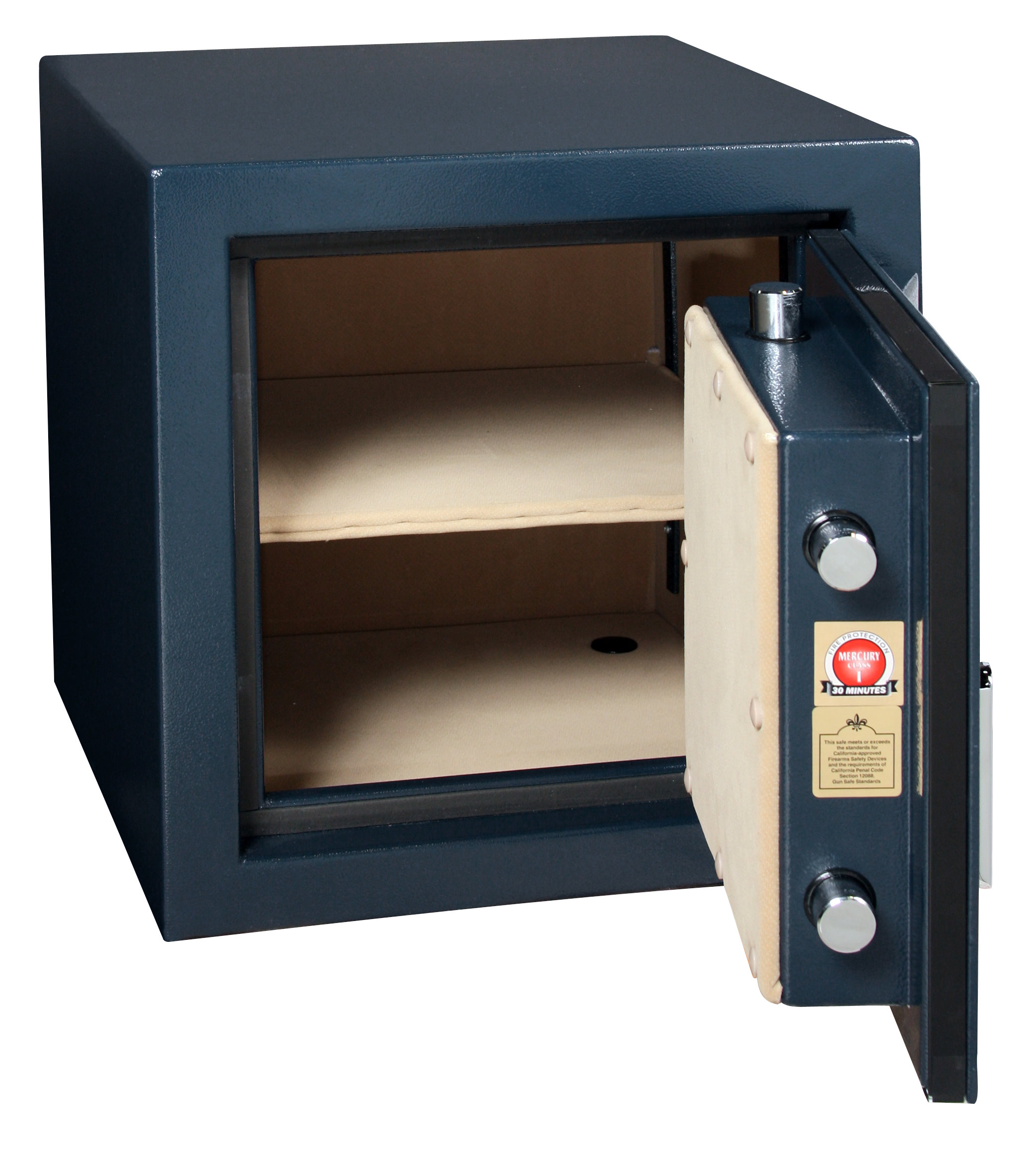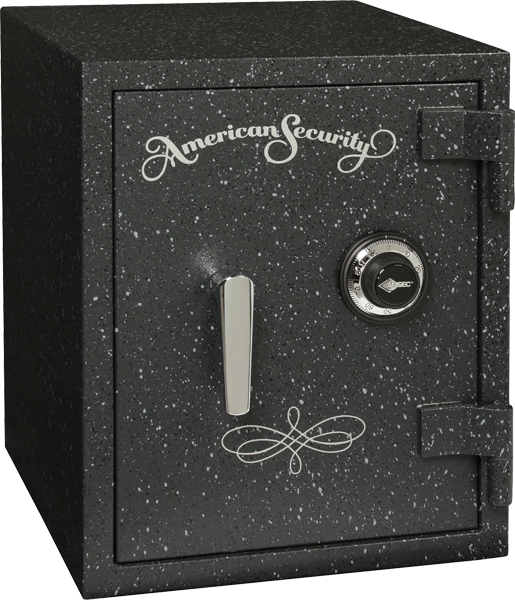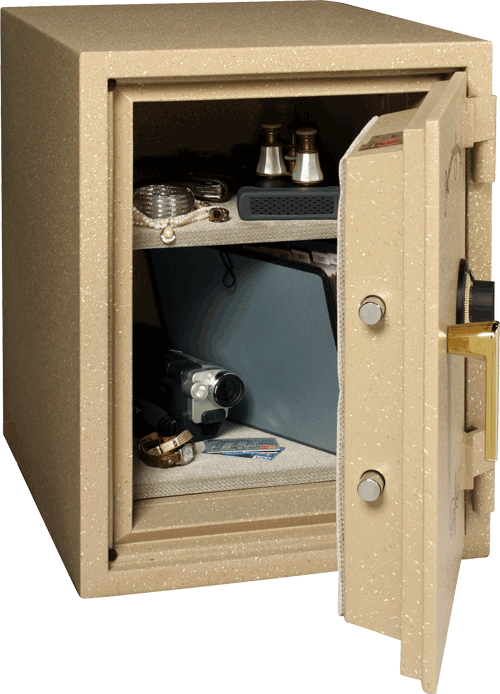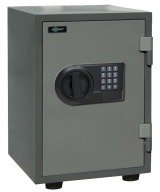 Depository Safes
Depository Safes allow anyone in your company to drop items into the safe without having to give them the combination to retrieve the items from the safe. They work great for any business handling cash deposits. Many depository safes are also large enough to store cash drawers during times when they are not in use. At Whitlow's we stocks a large variety of sizes of depository safes.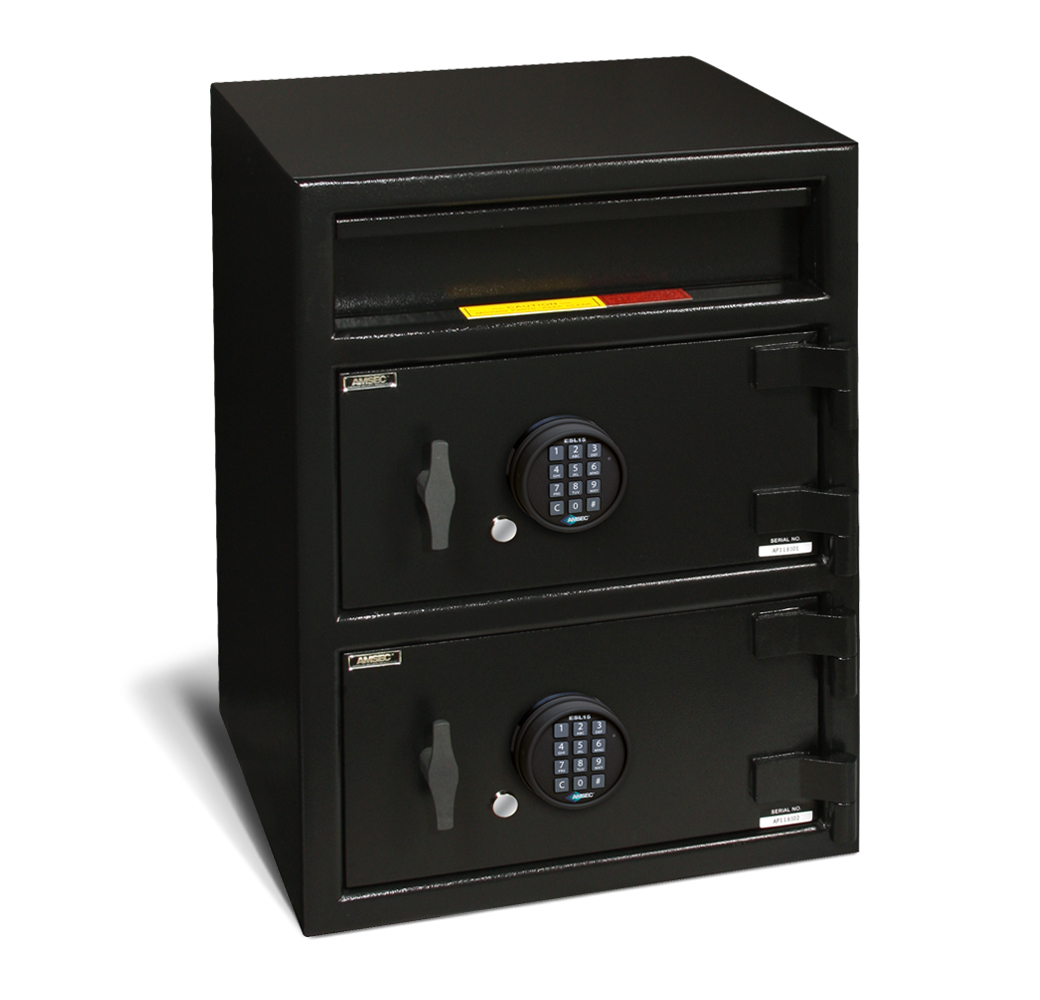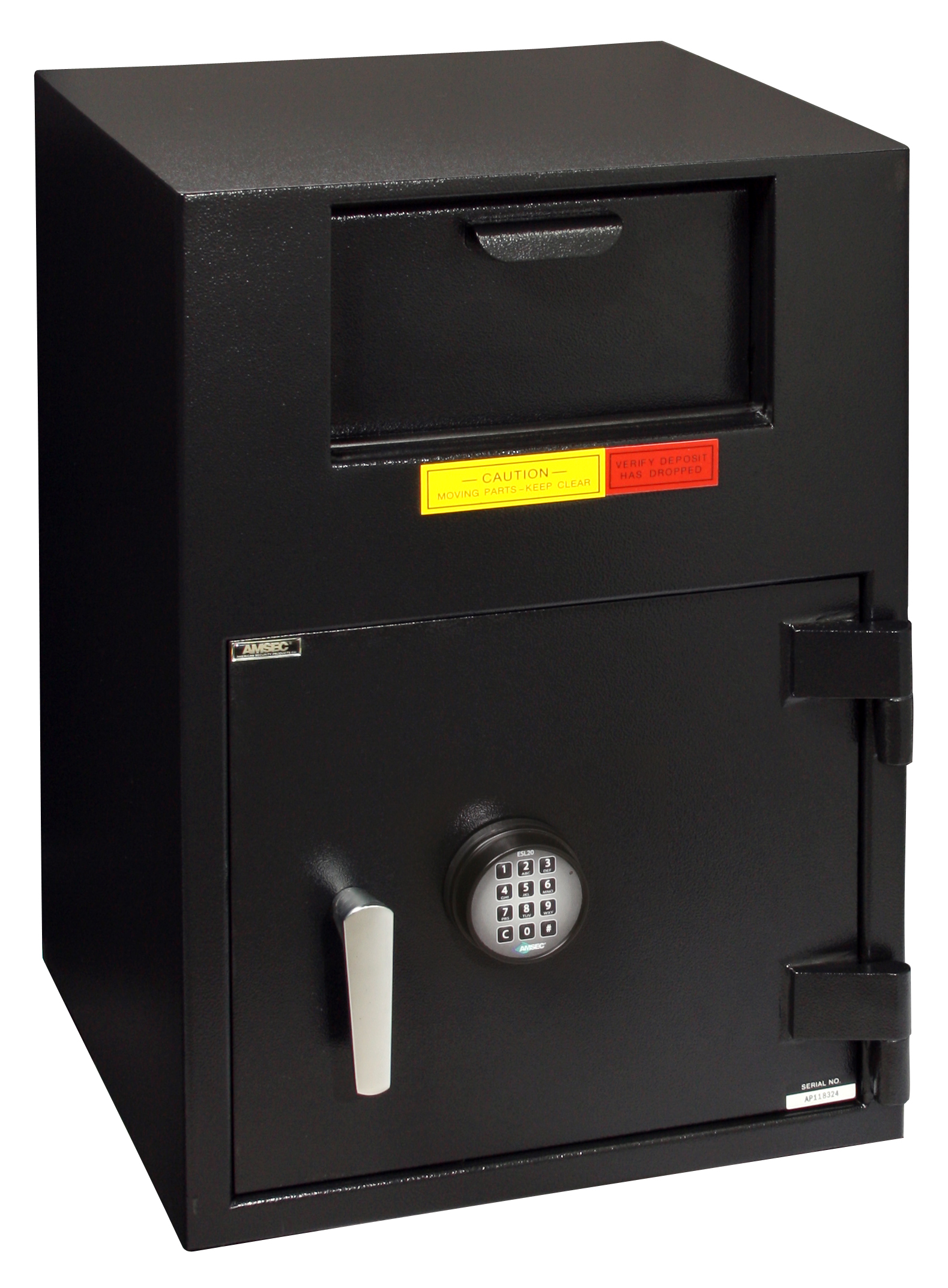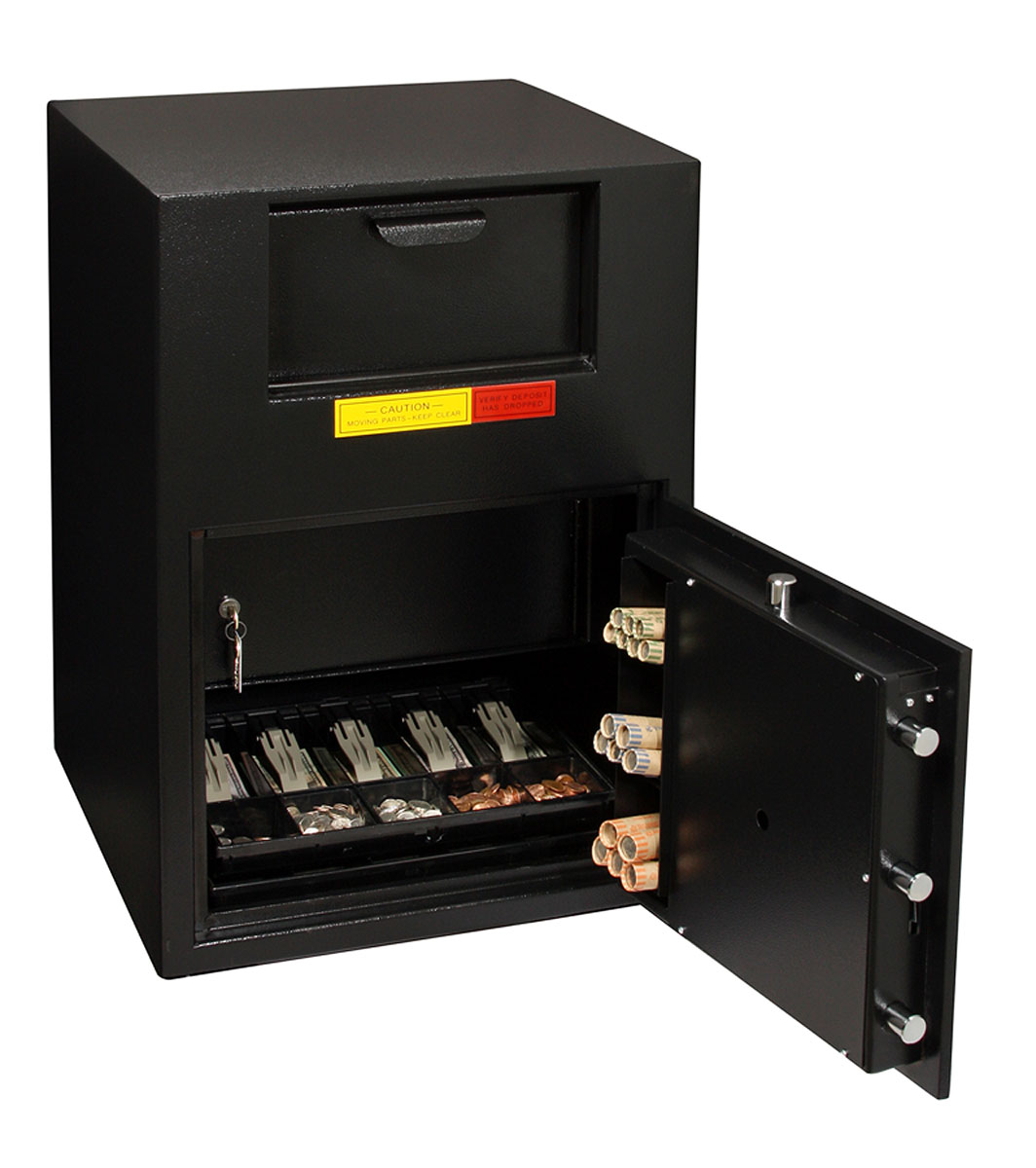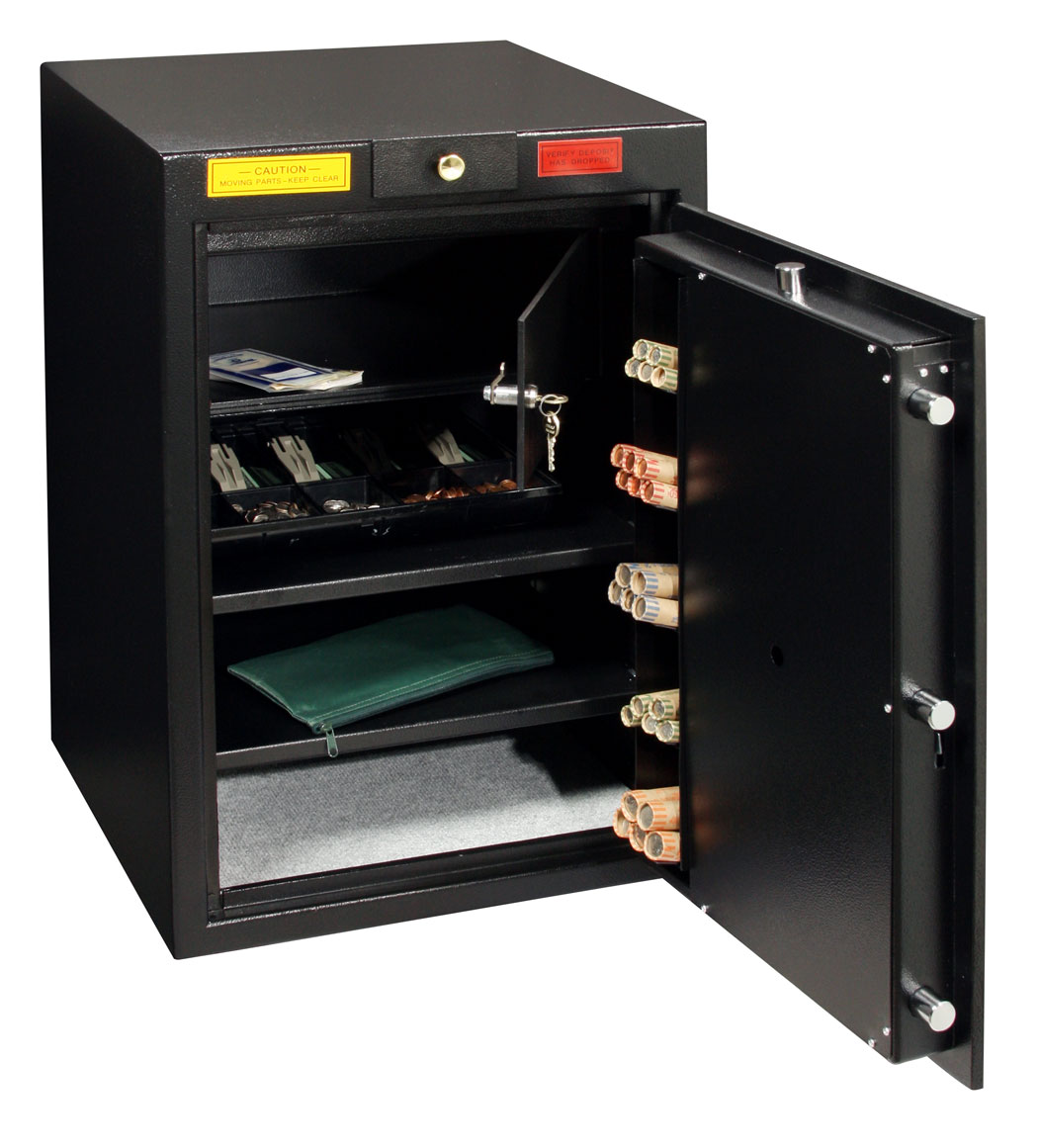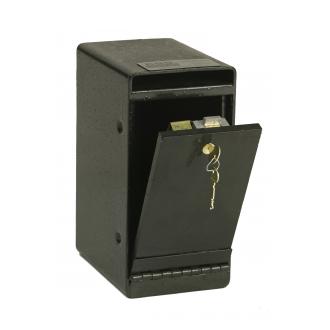 Burglary & Fire Rated Safes
Get the best of both worlds with a safe that is not only fire rated but also burglary rated as well. Stop into our showroom and talk to more about all of the different safes that we stock.
"I just bought a safe from Whitlows, and the entire experience was terrific. I visited the showroom and Kyle Whitlow was incredibly well informed and very easy to work with. The delivery was on time, and the delivery team was efficient, careful with the whole installation process and it went very smoothly. I would absolutely recommend Whitlows for anything to do with security and safes."
"Excellent place to go for all lock and key needs! I got my laser cut key and fob and both keys reprogrammed in less than the estimated wait time and for half of what the dealership would have charged me! Literally could not have asked for better service and experience! And everyone was so friendly!"